Ural Airlines Launches Online Sale Service for Aeroexpress Tickets
May 2, 2012
Aeroexpress, together with Ural Airlines, one of the major Russian air carriers, is offering passengers a new service. Now tickets for speedy and comfortable trains, operating between the centre of the capital and Moscow airports Vnukovo, Domodedovo, and Sheremetyevo, can be purchased through the airline's website when booking and/or purchasing air tickets.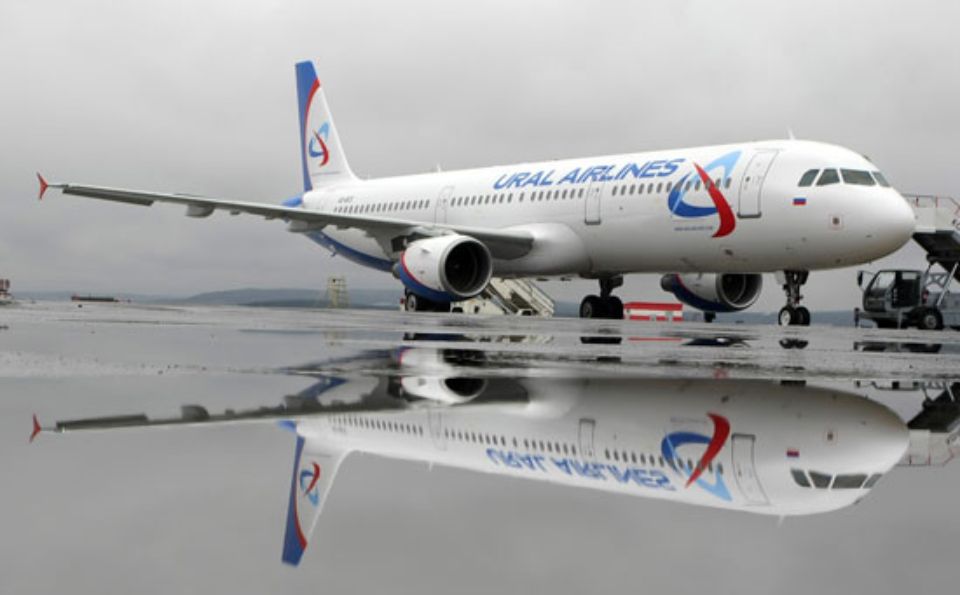 Ural Airlines is one of the top ten Russian air carriers. Currently, it provides flights to more than 120 destinations and it is continuously expanding the geography of its flight routes. This makes the company very popular with air passengers, as demonstrated by their increasing number. More than 2.5 million people used the carrier's services in 2011 alone.
Ural Airlines is a long-term partner of Aeroexpress, already providing air passengers services such as purchasing boarding passes for modern and comfortable Aeroexpress trains from the airline's ticket offices and aboard planes. Now passengers can also take advantage of buying tickets online.
When booking an air ticket through the website www.uralairlines.ru and choosing the bank card payment option, passengers are offered the chance to order an Aeroexpress ticket. This service is available for trains running to and from Moscow. Any electronic tickets purchased by the passenger are sent to his/her email, together with the air ticket, and can be printed or saved as images on one's mobile phone. To pass the turnstile in the Moscow airport, the passenger will need to ensure the barcode on the printed ticket or the screen of the mobile phone comes into contact with the reader.
This service has been already deployed by such airlines as S7, Rossiya, Yakutiya, Donavia, Kuban, Orenburg Airlines, AK BARS AERO, Ukraine International Airlines, and VIM-Avia.