Aeroexpress app: planning your journey just got simpler!
Aeroexpress has launched its own mobile app. The application is already available for download on the App Store (for iOS) and Google Play (for Android) users.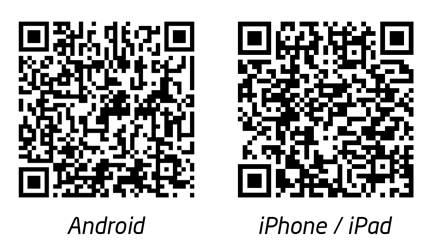 The app enables users to purchase tickets online without having to print boarding passes. In order to pass through the turnstiles at the airport, simply place your mobile phone or tablet device with the ticket's QR-code face down on the reader.