Aeroexpress and Sberbank Introduce the New Mobile Bank Payment Service
Jul 17, 2013
17 July 2013, Moscow. – Aeroexpress and Sberbank have announced the launch of a new SMS service to pay for Aeroexpress tickets in Moscow. The service will provide considerable time savings for Sberbank customers, as the tickets can now be purchased even while travelling aboard Aeroexpress trains.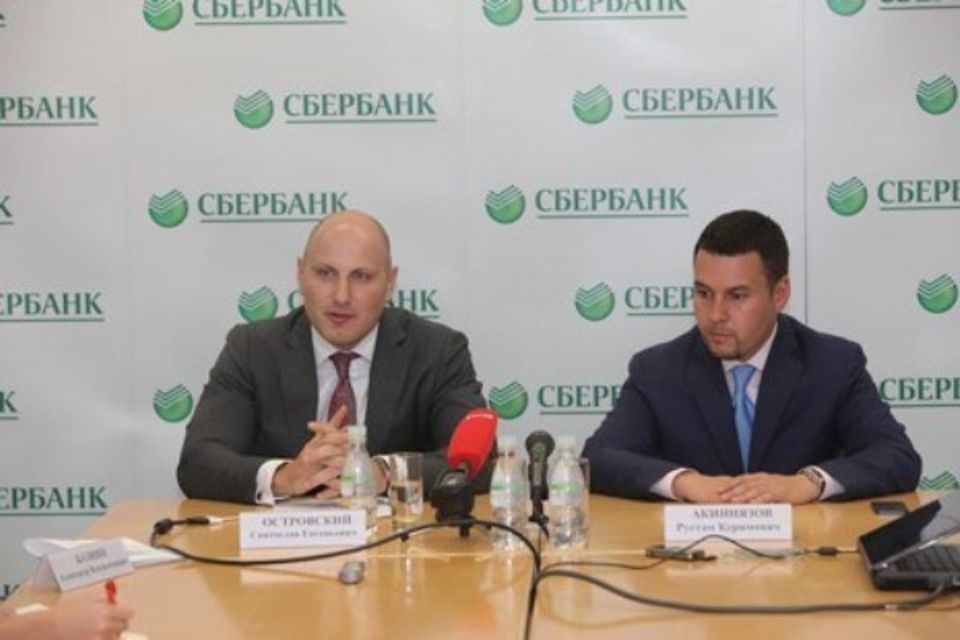 The procedure for purchasing a ticket is simple: passengers who have any Sberbank card connected to the Mobile Bank service need only send a text message to 900. To pay for a journey from Belorussky Rail Terminal to Sheremetyevo Airport, the text message should read "AE MSh". Conversely, when travelling from the airport to the city centre, the text should read "AE ShM". The following abbreviations are used for Moscow airports: M – Moscow, Sh – Sheremetyevo, D – Domodedovo, V – Vnukovo.
The passenger then receives a reply providing an SMS-code to confirm the payment of their electronic ticket. The passenger sends this code to the same number to confirm payment, and then receives an SMS with a link to the e-ticket with a QR-code. There is no need to print out the ticket – upon arrival at the airport, just put your mobile phone with the e-ticket on the screen face down against the turnstile scanner.
"Convenience, simplicity, innovation, and time savings – these are the key aspects underpinning all services offered to Aeroexpress passengers. We are constantly increasing the number of ticket payment methods, allowing each passenger to choose their preferred way of paying for the journey at any given time. The new ability for passengers to purchase Aeroexpress tickets through Sberbank's Mobile Bank service is yet another important step forward in this area", noted Rustam Akiniazov, Chief Commercial Officer of Aeroexpress.