Aeroexpress Ltd has won EFFIE Grand Prix
Apr 13, 2011
Aeroexpress Company has won EFFIE Grand Prix in New Name nomination and the silver in Transport nomination.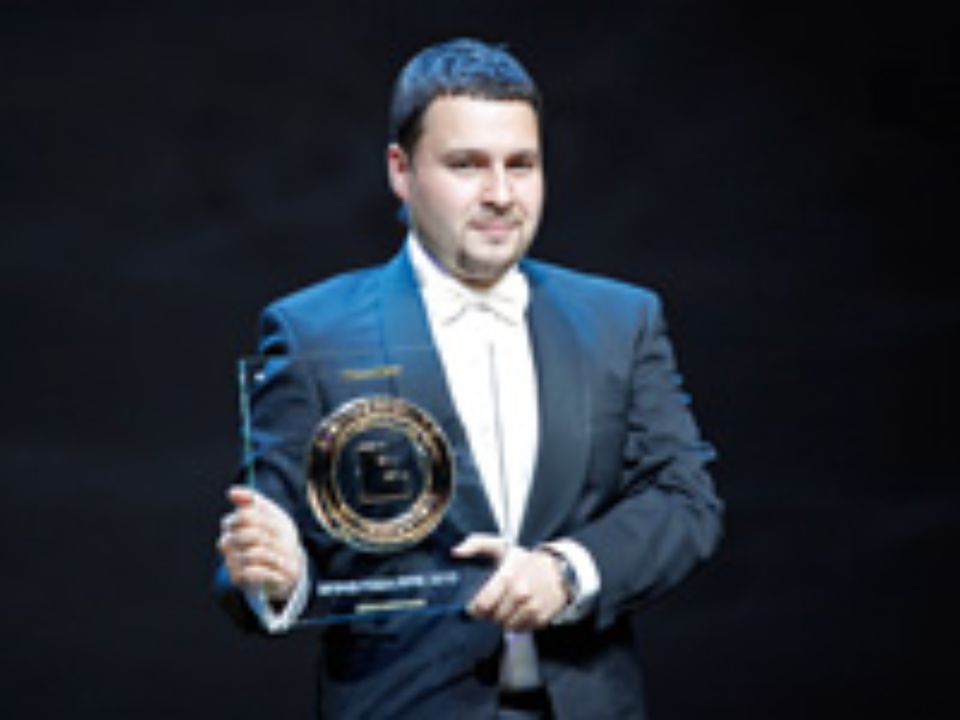 EFFIE/BRAND OF THE YEAR is the professional award for the most successful branding projects, which exist in Russia since 1998.
The solemn awarding ceremony took place on April, 11 in "Manezh" central showroom. Apart from Aeroexpress Ltd, the prize-winners were the leading companies of their professional fields such as Nissan, Renault, MTS (Mobile TeleSystems), The Coca-Cola Company (Fanta brand). The independent jury who judged the nominees' projects included the leading experts in marketing and advertising, the representatives of RACA (Russian Association of Communication Agencies), International Advertising Association (IAA) and of previous gold medalist companies.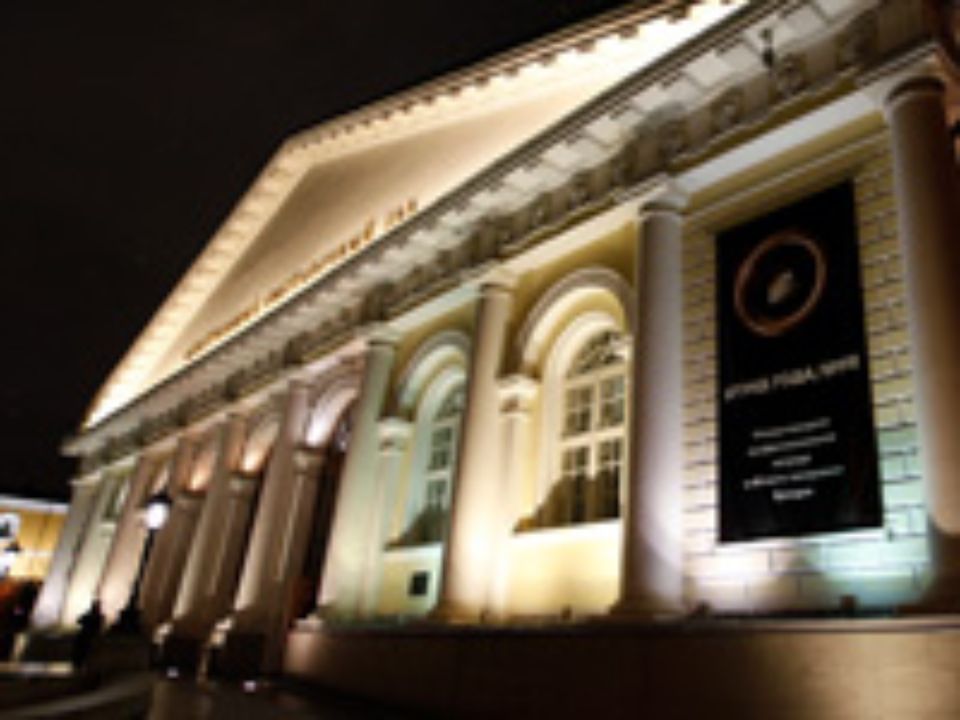 Aeroexpress was represented by advertising project 2010 — "Never late to the airport!" The authoritative jury made special mention of the bright recognizable image (Barkstel creative agency) and well-planned media strategy (Optimum Media OMD), due to which the familiarity with the brand in 2010 reached 81% and the passenger traffic of Aeroexpress to Moscow airports increased by 48,62% and exceeded 10 million passengers. According to Rustam Akiniyazov, Sales Manager of Aeroexpress, 'The winning of EFFIE award — world's most authoritative marketing communications award — is another proof that the company is on the right way being concerned about its passengers and the quality service most. Only having a really asked-for product or service one can build a strong brand'.