Russians Travel With Children More Often. Aeroexpress Sums Up First Results of Holiday Season
Jul 31, 2013
Moscow, 31.07.2013 - Aeroexpress summed up the results of the first two months of 2013 summer. During the period between 1 June and 30 July 2013, a total of 3,224,000 passengers used Aeroexpress services in Moscow.
Over 10,000 child tickets and approximately 164 family tickets were sold for Aeroexpress trains during the first summer months of 2013. Aeroexpress passengers included over 110,000 children, aged up to 12 years, between June and July.
These results increased significantly year-over-year. The number of passengers who travelled on Aeroexpress trains during the first two months of summer 2013 totalled 2,578,000. The number of family and child tickets sold in June-July 2012 amounted at 156,000 and 9,500 correspondingly.
"The holiday season is a rush period for our company. Traditionally, Aeroexpress passenger traffic increases by at least 20-30% during summer months compared to the other months of the year. However, this summer showed another trend that our company is delighted with: our services are selected more often by families travelling with children. We are observing an increase in sales for both individual child tickets and family tickets, enabling two adults and three children to travel at a discounted price," stated Alexey Krivoruchko, CEO of Aeroexpress. "This is evidence of very important loyalty to the company among passengers and attests to their confidence in the reliability and comfort of Aeroexpress trains for travellling with young family members. We intend to do our best to maintain the trend of growth in in the number of young passengers."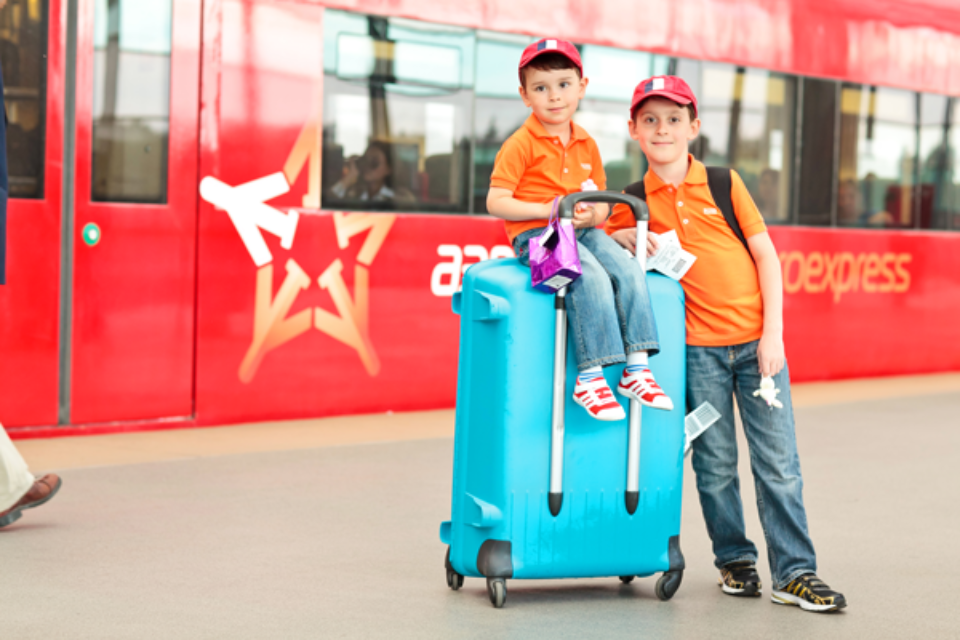 It is worth mentioning that Aeroexpress currently has a few special offers for people travelling with children, including child's tickets, which cost RUB 110 for one child aged 5 to 7 years to travel in standard class, and family tickets, which cost RUB 650 for a family of two adults and three children under 12 years to travel in standard class.
Children below 5 years travel free of charge.
More detailed information on available discounts is provided in the Passengers section (Fares and Services) of the Aeroexpress website.