Aeroexpress Launches Virtual Lost & Found
Jul 15, 2013
15 July 2013, Moscow. - Aeroexpress is pleased to announce that it will publish information in its social networks about things lost or found on its trains. The new Lost & Found service will soon be available on the company's Instagram and Facebook accounts.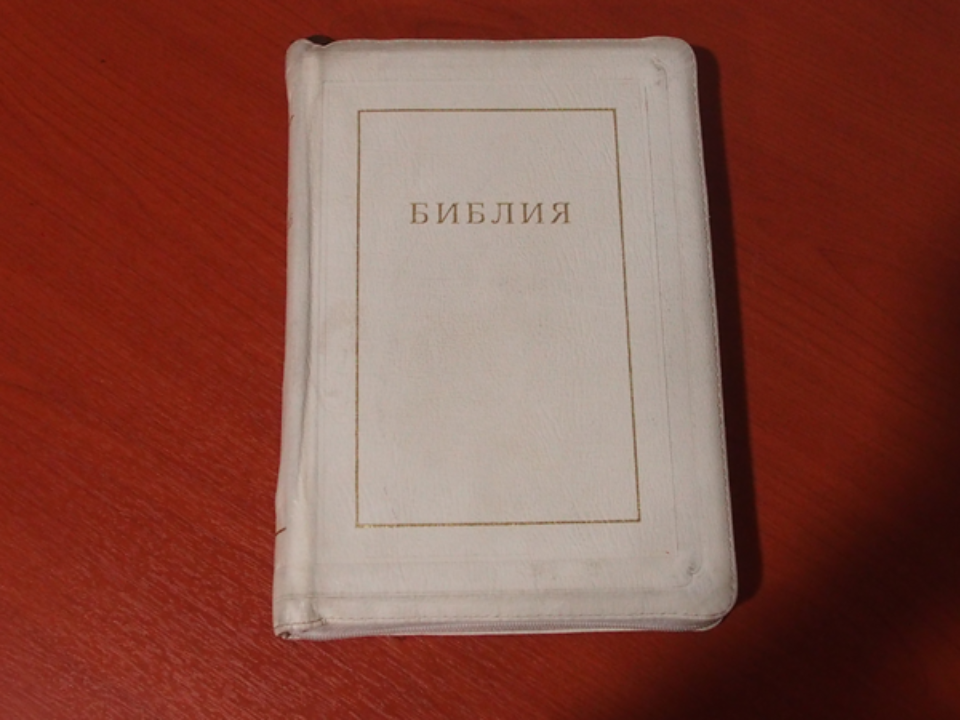 Twice a week, the company will post photos of things that have been lost and found, along with a brief description, on Aeroexpress' official accounts on social networks. Such items include many valuable items, including documents, mobile phones, photos and cameras. The purported owner, upon recognising something he has lost, will need to send a message to the Aeroexpress Facebook account and describe the item in detail. If the description matches the features of the item found, the owner will receive instructions about where and when he or she can pick up the lost item. Most Aeroexpress passengers are modern young people and active Internet users. The company believes that distributing information about things lost and found via online resources is a more prospective way to find their owners as soon as possible.
"Aeroexpress employees started finding lost things ever since the transportation was first launched in Moscow. There are so many things accumulated that our storehouse cannot hold them all. Unfortunately, after a certain period of time, things become subject to recycling. People lose really valuable things, including phones, tablet PCs, and cameras. Passengers forget their suits on hangers, documents, and even air tickets. The diversity of the lost things is amazing. We even have one crutch held for safekeeping," explained Nadezhda Dorzhieva, Press Secretary for Aeroexpress. "We are sure that owners of all those things would like them returned, but they do not know who to address. Aeroexpress is choosing a modern and fast way to contact the owners of lost items – via social networks.
Aeroexpress is actively extending its presence on social networks. The company's account on Facebook has 13,958 followers, and the recently registered Instagram account is becoming more and more popular. These two resources will be used to find the owners of any items lost.
Aeroexpress on Facebook - www.facebook.com/aeroexpress
Aeroexpress on Instagram - @Aeroexpress