Aeroexpress Grants Annual Railcards to Russian Football Team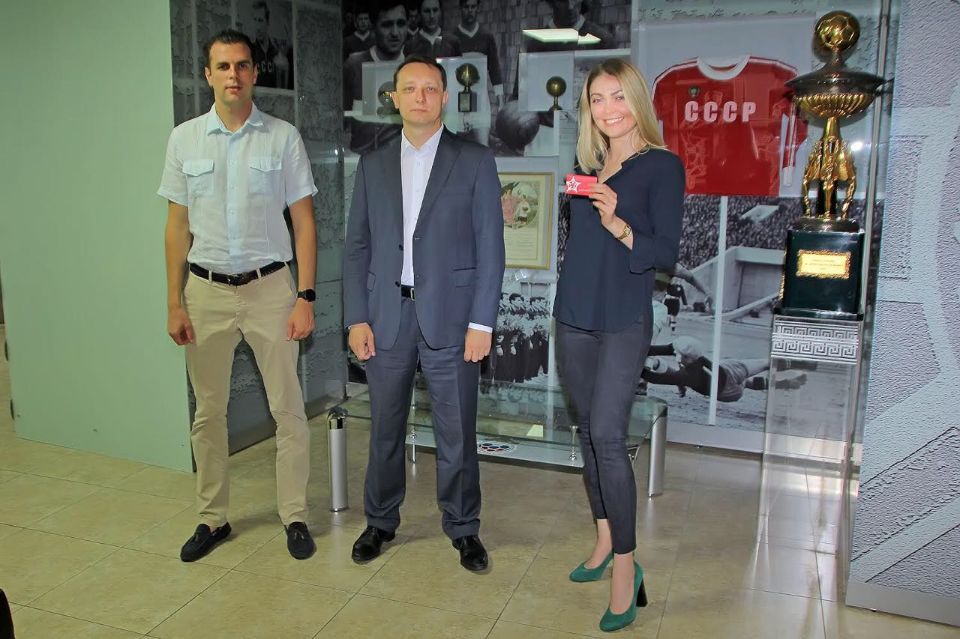 'We congratulate Russia's football team upon their brilliant performance at the 2018 FIFA World Cup. We hope that travelling with Aeroexpress will help players and coaches arrive at the airport or in Moscow in comfort and on time and have a rest between their flights,' said Ekaterina Lobanova, Press Secretary of Aeroexpress.
Back on 25 June, Aeroexpress launched a social media relay under the hashtag #еслинашивыиграют ("ifOursWin") as part of which the company promised to provide players and specialists of the Russian National Football Team free travel on its trains throughout the year, provided that the team makes it to the quarter-finals of the 2018 World Cup. On 1 July, Russian football players won the 1/8 final against Spain and advanced to the next playoff match.