Over 1.4 Million Passengers Used Aeroexpress Wi-Fi in Six Months
Oct 16, 2015
16.10.2015 - Moscow. On 16 October 2015, as part of the Moscow Urban Forum, Aeroexpress presented its conclusions regarding the performance of the wireless internet network launched aboard the company's trains in April 2015. In the past six months of this year, the intermodal carrier recorded over 1.4 million instances of unique users connecting to Wi-Fi.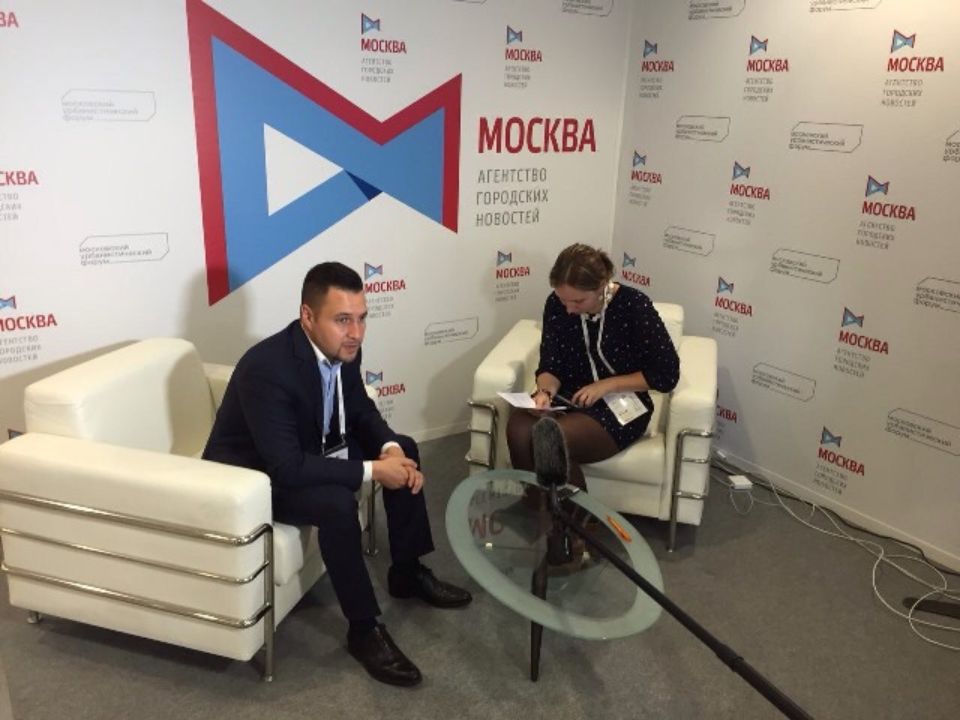 About 633,000 passengers travelling along the Paveletsky Rail Terminal–Domodedovo Airport route used the Aeroexpress internet network between April and September 2015. There were also 503,000 people connected along the Belorussky Rail Terminal–Sheremetyevo Airport rail link, and over 292,000 unique connections were recorded along the Kievsky Rail Terminal–Vnukovo Airport route.
In September 2015, approximately 222,000 passengers evaluated the performance of the Aeroexpress Wi-Fi network. The statistics for connections along these different routes is as follows: 96,000 on the Sheremetyevo link, 93,000 on the Domodedovo route, and 33,000 connections on the Kievsky Rail Terminal–Vnukovo Airport link.
According to data collected during the first six months of the Aeroexpress network service's operation, Vkontakte (vk.com) and Instagram (instagram.com) are the most popular online resources among its users (ranked 1st and 2nd correspondingly). The Yandex search service (yandex.ru) is ranks third. The Odnoklassniki website (odnoklassniki.ru) comes in forth, followed by Google (google.ru), Skype (skype.com), and apple.com. It is worth noting that the websites of the three largest Moscow airports are also among the most popular searches.
We recall that Aeroexpress put its wireless internet connection into operation aboard all its trains in April 2015. Currently, passengers travelling on Aeroexpress trains in Moscow can use free Wi-Fi during their journey. The average speed throughout the train is 20-25 Mbit/sec.
Equipping trains with this Wi-Fi system was one of the company's main priorities in 2014. The project ran in test mode from 19 February to 31 March 2015. During the testing period, the average internet connection speed on-the-go reached 25 Mbit/sec. The highest speed was recorded during the stop at Sheremetyevo, reaching 115 Mbit/sec.