Aeroexpress Tickets Available on Transaero Website
Dec 30, 2014
30.12.2014. — Moscow. On New Year's eve, Aeroexpress together with Transaero presents its passengers with a special gift: from 23 December, tickets for branded red trains are available for online purchase on the airline's website.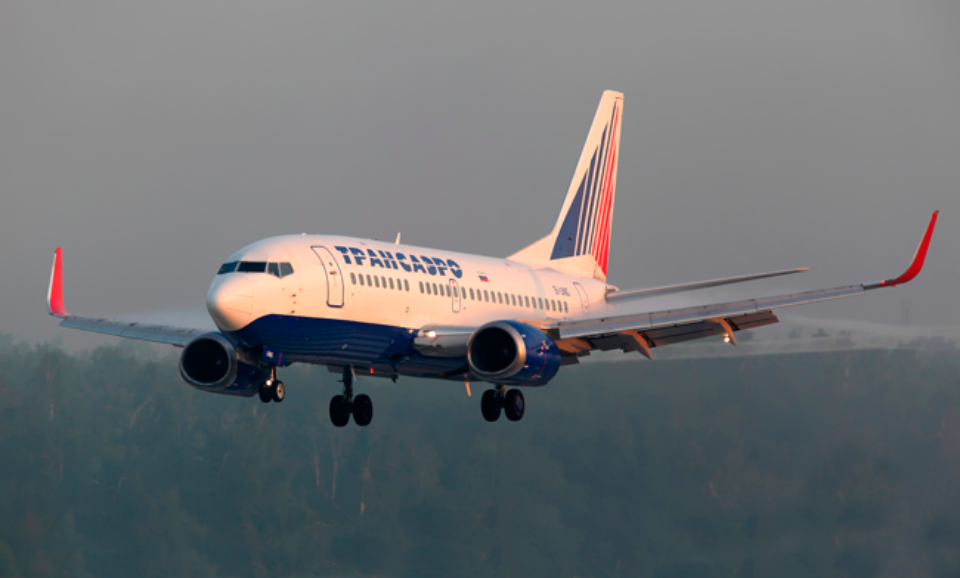 From now on, you can buy not only flight tickets on desired destinations at www.transaero.ru, but also in one click become the owner of an Aeroexpress ticket for any service to the Moscow airports. After selecting destination and time of travel, the passenger conducts payment using Visa or MasterCard bank card. The only thing left to do is to print out the ticket received by e-mail or, if necessary, choose it to be sent on your mobile device.
According to Aeroexpress and Transaero representatives, the new service has been launched on holidays' eve on purpose. It is intended to help passengers save time during the period of traditionally intense traffic before the Christmas and New Year's holidays.
Aeroexpress has actively developed online services that facilitate travellers and make it smoother to take advantage of the company's products. Tickets for express trains to Moscow airports are already available at www.aeroexpress.ru, via mobile application, and on partner websites. Transaero, one of the largest Russian air operator, has now also joined this list, as it made possible to buy Standard and Business class Aeroexpress tickets, which will cost 400 and 900 rubles respectively, online.