Aeroexpress Racing Team Goes to Kazan
Aug 14, 2013
13 August 2013, Moscow – On 17–18 August, the LADA Granta Cup will take place on the KAZANRING racing track.. The fifth stage of the Cup will be held in Kazan when the city plays host to the competition for the third time in a row since its launch in 2011. Aeroexpress Racing Team's crew number 7, with Rustam Akiniazov and Mikhail Loboda behind the wheel, aims to improve its result in the championship lead after returning to the top three at the end of the previous Moscow Raceway stage.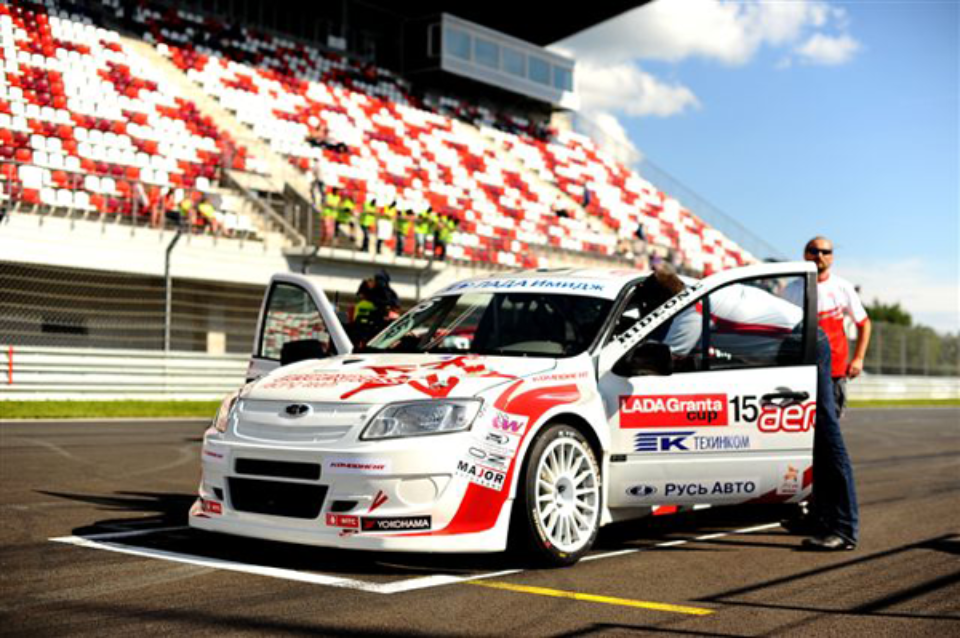 While this year's Cup has already crossed its 'equator', it is still difficult to identify the main leader. The result of each race within the VAZ monocup is virtually unpredictable. The first three positions are always divided between different racers, and that keeps all contestants in a competitive mood until the very end of the championship. So far, the Aeroexpress Racing Team has firmly found its place among the leaders, both in the team event and in the championship lead in the case of Rustam Akiniazov and Mikhail Loboda's crew number 7. This year, the team seems to demonstrate the most spectacular struggle on the track, attracting special attention from the audience: duels between Aeroexpress Racing Team's crews and their competitors enrich every race.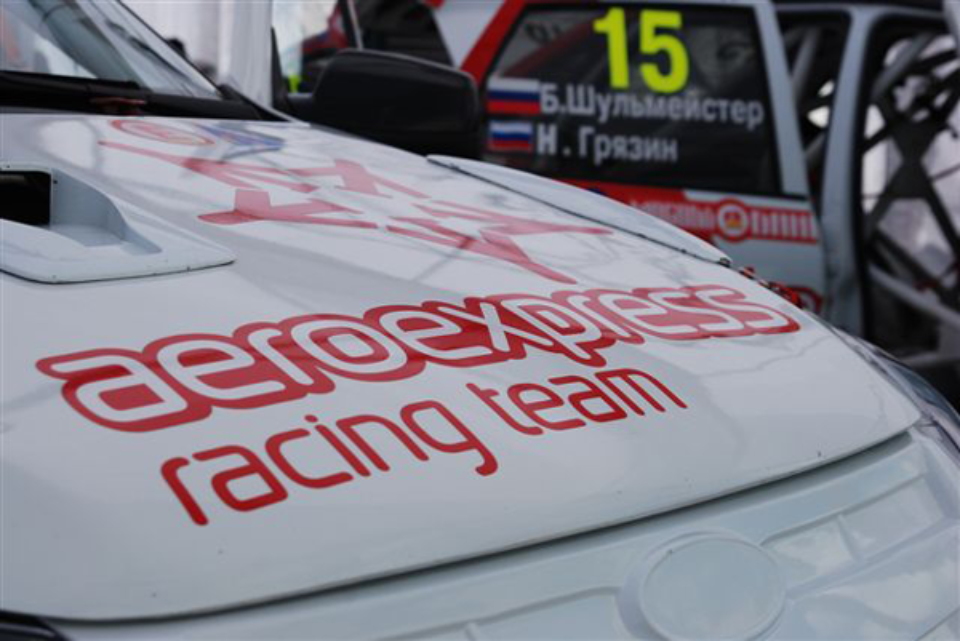 As almost every stage of the current season, the next stage of the Cup will serve as a support event: the LADA Granta Cup goes to Kazan together with the Russian Racing Championship series.
In 2010, the Kazan Ring racing track was reconstructed by the famous Circuit Architect Hermann Tilke. The track is situated in a natural canyon and its characteristics were taken into account in the track's planning, resulting in multiple levels, an elevation of more than 25 m, and even turns at a negative angle. The racers themselves consider KAZANRING to be among the most complex Russian racing tracks, if not the most complex, in regards to its configuration. Not surprisingly, such an uncommon and hi-tech track is found in the Republic of Tatarstan, which is famous for its hospitality in terms of motor races. Rustam Minnikhanov, the President of Tatarstan, is a huge motor-sports fan and takes part in competitions himself on a regular basis.
The Aeroexpress Racing Team benefits from informational support provided by Nezavisimaya Gazeta, Autosport.com.ru, the Russian version of this leading English racing website, and the Komsomolskaya Pravda radio station.
The Aeroexpress Racing Team's sponsors: Aeroexpress, LLC; AKB MOSOBLBANK; RailTransAvto, and Komponent company.
17-18 August KAZANRING Weekend: timetable
RRC: Combined tournament 2000

RRC: Combined tournament 1600

RRC: Combined tournament 2000

RRC: Combined tournament 2000

RRC: Combined tournament 1600

RRC: Combined tournament 2000

RRC: Combined tournament 1600