Aeroexpress Starts Selling Tickets Via Aeroflot Website
Jul 11, 2013
11 July 2013, Moscow. - Aeroexpress, together with the Aeroflot air carrier, is pleased to announce the launch of a new service – ticket sales for its branded high-speed trains via www.aeroflot.ru.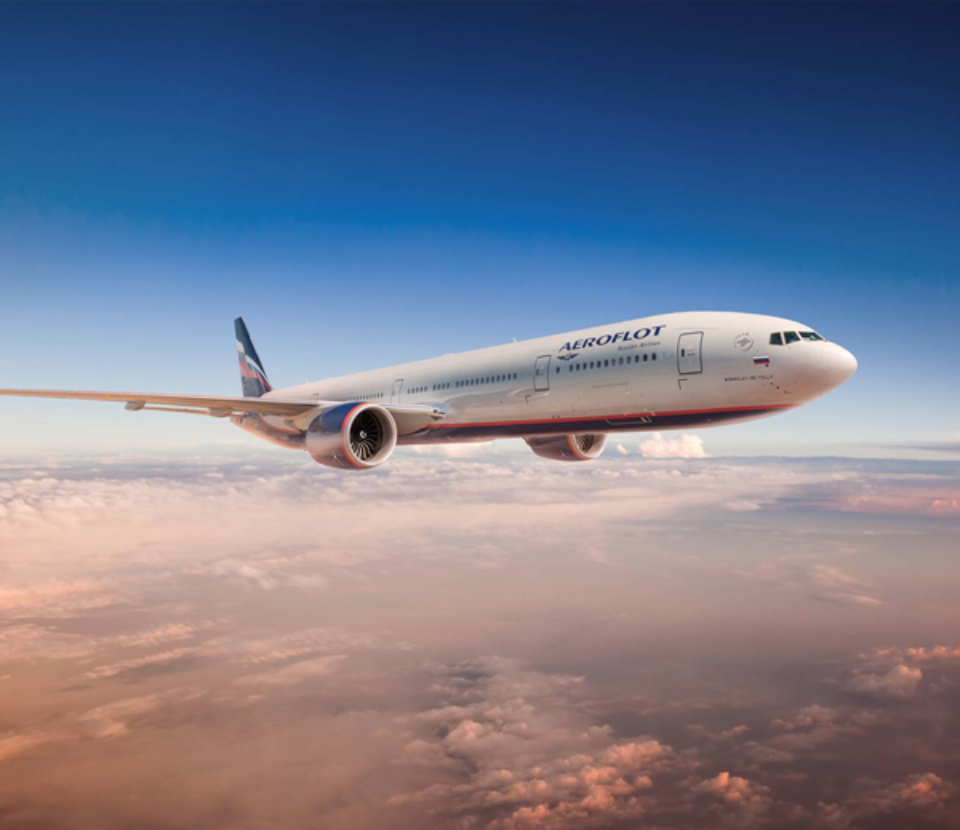 Now, when purchasing tickets for Aeroflot flights via the air carrier's official website, passengers can buy tickets for Aeroexpress trains running between Belorussky Rail Terminal and Sheremetyevo International Airport. The new service is available in the website's Booking or Online Services sections under special links.
"For our company, selling Aeroexpress tickets via the Aeroflot website is not our first experience cooperating with airline companies. Currently, tickets for Aeroexpress trains can be purchased from certain Russian air carriers and travel agencies, as well as aboard Sapsan trains. We plan to expand this list," commented Rustam Akiniazov, Chief Commercial Officer of Aeroexpress. "Our company expects that the new services available on the Aeroflot website will be popular among passengers. They can now purchase flight and Aeroexpress tickets at virtually the same time. That is an obvious advantage for those who value their time."
High-speed Aeroexpress trains run to Sheremetyevo Airport and back again daily, every 30 minutes between 05.00 and 00.30. Travel time is 35 minutes. The Aeroexpress platform and Terminals D and E are connected by the pedestrian gallery. Passengers can travel to Terminals B and C by free shuttle buses.