First Results of Aeroexpress in Kazan
Jun 25, 2013
25 June 2013, Moscow - It has been a month since Aeroexpress trains officially commenced operation on the route between Kazan Rail Terminal and Kazan Airport. In this period, Aeroexpress trains carried a total of 4,100 passengers. Such services were offered up to 18 runs per day.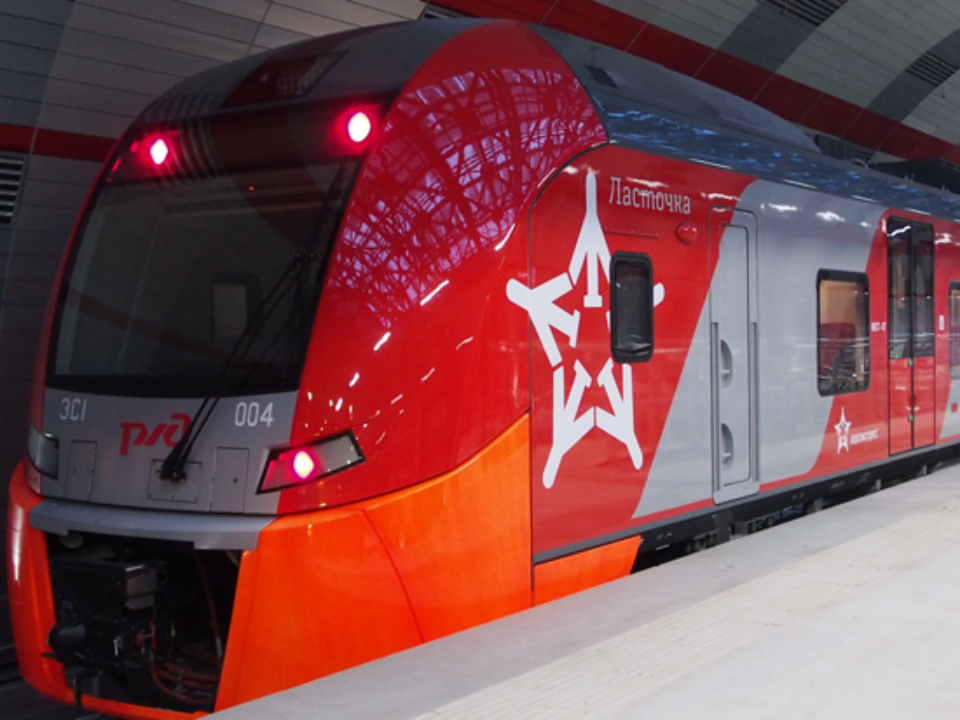 In May 2013, Regular Aeroexpress services were launched in Kazan in preparation for the 27th World Summer Universiade. Over 100,000 participants from over 170 countries of the world are expected to visit Kazan for the competition. Most visitors will arrive at Tatarstan's capital by air and Aeroexpress trains aim to assist them through quick and comfortable transportation from the airport to the city centre.
Every day, there are currently nine trains running in each direction along the Kazan Rail Terminal - Kazan Airport route. Aeroexpress trains depart from Kazan Rail Terminal every two hours between 08:00 and 00:15. Return services from the airport to the rail terminal also occur at two-hour intervals; the first train runs at 07:00 and the last one is at 23:20.
"The first month of regular Aeroexpress services in Kazan has shown that this convenient way of travelling between the airport and the city centre was necessary for residents and visitors to Tatarstan's capital," commented Alexey Krivoruchko, CEO of Aeroexpress. "I can definitely confirm that the first month of Aeroexpress in Kazan proved to be successful and now it is ready for the increasing number of passengers coming here for the Universiade. The entire infrastructure required for comfortable passenger transportation, including physically challenged people, has been established.
The passenger rolling stock operating in Kazan consists of Siemens-produced Desiro Rus trains, which have been specially localised for Russia and are called Lastochka (Swallow).Each Aeroexpress train offers 435 seats, eight of which are reserved for business class passengers. The total travel time from the airport to the city centre is 20 minutes. Standard and business class tickets cost RUB 200 and RUB 400 correspondingly.
All trains are equipped with air conditioning systems, modern toilets, and seats for disabled passengers. The terminals located at the central rail terminal and Kazan Airport are equipped with ramps, lifts, and tactile plates to ensure comfortable travel for physically challenged persons. As in all other regions where Aeroexpress is currently active, Kazan passengers with disabilities are offered a free Personal Assistant service, which offers passengers assistance upon his/her arrival at the airport to the check-in desk at the airport.
Kazan is the fourth Russian city where intermodal transportation has been organised. The first Aeroexpress trains were put into operation in Moscow in 2008. In 2012, a high-speed train service between the airport and the city centre was launched in two other cities: Sochi and Vladivostok.