Aeroexpress Launches Services in Kazan
May 22, 2013
22 May 2013, Moscow – Aeroexpress has announced the official launch of intermodal services in Kazan on the route between the city's rail terminal and Kazan International Airport. From 22 May–3 June 2013, the route will be served by 4 pairs of trains per day. From 4 June 2013, the number of scheduled journeys will increase. The launch of this regular service has formed part of the preparations for the 27th Summer Universiade, which is taking place in the capital of the Republic of Tatarstan in summer 2013.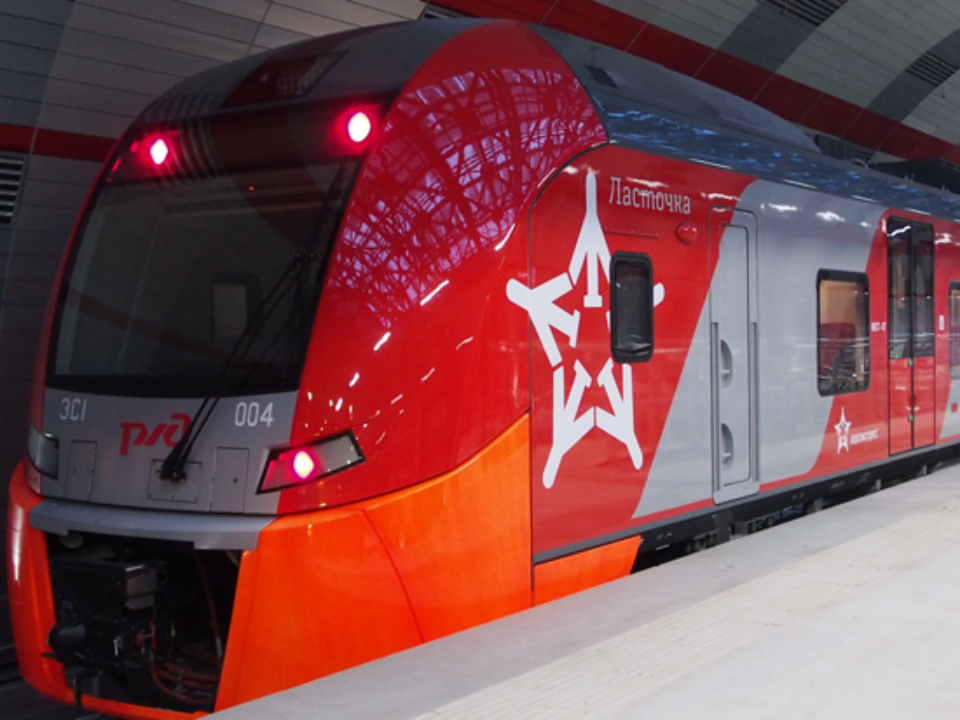 The route will be served by Desiro Rus Lastochka ('Swallow') trains, which are manufactured by Siemens, and specially designed for Russia. Each of these trains has 435 seats, including eight business class seats. Air-conditioning systems, modern toilet facilities, as well as special seats for passengers with disabilities have been installed on board all trains. The terminals at the city's main rail terminal and Kazan International Airport are equipped with ramps, lifts, and tactile paving to assist people with reduced mobility. As with all other regions where Aeroexpress operates, a free Travel Assistance service will be provided for disabled passengers in Kazan. This includes providing assistance to passengers upon arrival at the station and accompanying them to the check-in desk at the airport.
The total journey time from the airport to the city centre is 20 minutes. The fare will be RUB 200 for a standard class ticket, and RUB 400 for a business class ticket.
"The launch of Aeroexpress in Kazan has been eagerly anticipated by all of us, and required quite a long period of detailed preparation. We took a very serious approach to fulfilling our obligations and ensuring the quality of our services, and are pleased to announce that Aeroexpress trains in Kazan are fully ready to officially take passengers on board", commented Alexey Krivoruchko, CEO of Aeroexpress. "We have no doubt that our intermodal transport project in Kazan will become incredibly popular as early as July this year, when the city will host the Summer Universiade."
Kazan will be the fourth Russian city to acquire an intermodal service. In 2008, the first Aeroexpress trains appeared in Moscow, and in 2012, high-speed airport rail links were also launched in Sochi and Vladivostok.