Greetings on Railman Day from Alexey Krivoruchko, CEO of Aeroexpress
Aug 3, 2012
Dear friends, On behalf of Aeroexpress and myself, I would like to congratulate all railmen on the occasion of this professional holiday, which is celebrated annually on the first Sunday of August.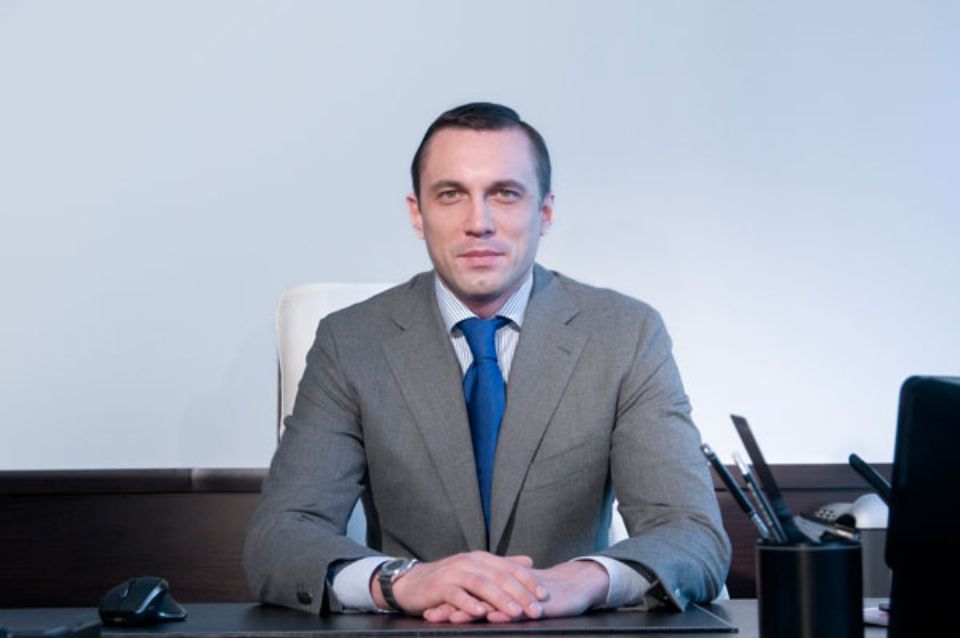 In October of this year, we will celebrate the 175th anniversary of the first Russian railway being put into operation. Within this period, a network of Russian Railways has spread across the entire country, connecting cities and towns from Kaliningrad to the Far East, and ensuring transportation between Russia and Eurasian countries. This year, Aeroexpress, in partnership with Russian Railways, has taken a new step in its development, thereby expanding its geographical footprint. The company has launched modern comfortable Aeroexpress trains, servicing the route between the city and airport in Sochi, the 2014 Olympic capital, in February and in Vladivostok in July. We are proud of this achievement, because it is a great result for our company, which is celebrating its 7th anniversary this year.
None of our projects could have been implemented without the workers of this industry, without you railmen! Aeroexpress extends its warm greetings on the occasion of Railman Day and wishes you and your family members much health, success, and well-being!
Best regards,
Chief Executive Officer, Aeroexpress