Aeroexpress and UTair Tickets Can Now Be Purchased Together
Jul 30, 2012
Aeroexpress, together with UTair Aviation, one of the leading air carriers in Russia, is offering passengers the chance to take advantage of a new online service, allowing Aeroexpress tickets to be booked and purchased at www.utair.ru.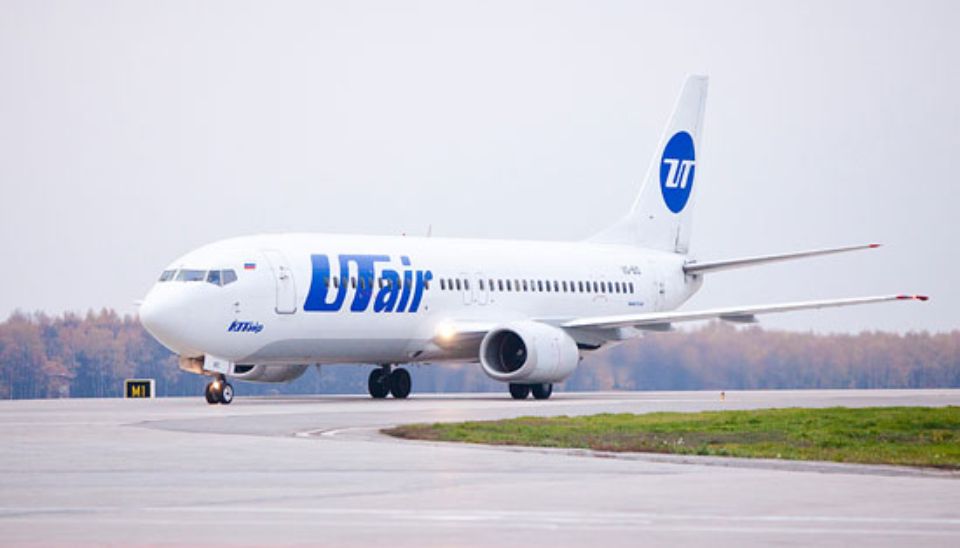 The service is available for passengers whose route includes Moscow. Aeroexpress tickets can be booked while buying air tickets at www.utair.ru. This option can be selected in the Additional Services section, which is displayed while purchasing air tickets. Aeroexpress tickets can be paid for by bank card.
When tickets are purchased, the client receives two passenger itinerary receipts in his/her email – one for the flight, and the other one for Aeroexpress. All that is required is to print the Aeroexpress receipt with bar code before setting off for the airport, and scan it at the turnstile to board the train.
Aeroexpress tickets can also be purchased at the same time as booking flights with a number of other airlines, including S7, Rossiya, Yakutiya, Donavia, Kuban, Orenburg Airlines, AK BARS AERO, Ukraine International Airlines, Ural Airlines, and VIM-Avia.