REX Runs to Ozherelye
Apr 16, 2012
As of 7 April 2012, REX Regional Express suburban deluxe high-speed trains have been put into operation on the route between Moscow and Ozherelye. Aeroexpress, together with the Central Suburban Passenger Company and Regional Express (REX), have taken the decision to put REX Regional Express trains into operation between Moscow and Ozherelye in order to improve the quality of passenger services on suburban routes and increase the attractiveness of suburban transport services on the Paveletsky route of the Moscow Railway. This joint venture in the suburban railway transport industry is the first of its kind.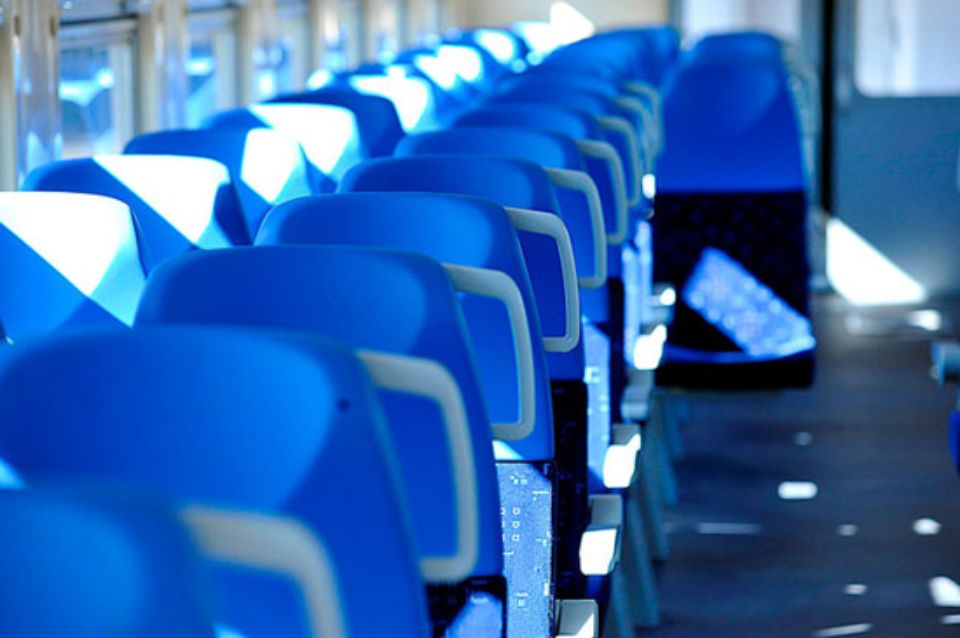 All REX trains comply with modern sanitary and engineering quality standards. Passengers can take advantage of modernized interiors and new Czech-made armchairs with folding armrests, clothes hooks, and toilets. All carriages are equipped with air conditioning and video surveillance. Guards ensure security on board REX Regional Express trains, and conductors also work on board in order to reduce fare evasion. Two additional windows to sell suburban train tickets for the Paveletsky route were opened and designed by REX in its corporate style at Paveletsky Rail Terminal and Ozherelye station.
The timetable for new trains was drawn up taking into account rush hours and passengers' wishes. Departure times are as follows:
- From Moscow – 09:05, 13:05, 18:10, and 19:11.
- From Ozherelye – 06:11 and 06:46 (on weekdays), 07:23 (at weekends), 12:00, and 15:45.